Luxury Outdoor Living for Indoor Cats
Keeps your cats healthy
Healthy cats are happy cats! An outdoor cat enclosure lets your cat enjoy the great outdoors and prevents injury, disease and parasites.
Creates a safe space
Backyard Cat Enclosures and Cat Runs prevent nasty predators with 10mm x 10mm galvanised wire mesh.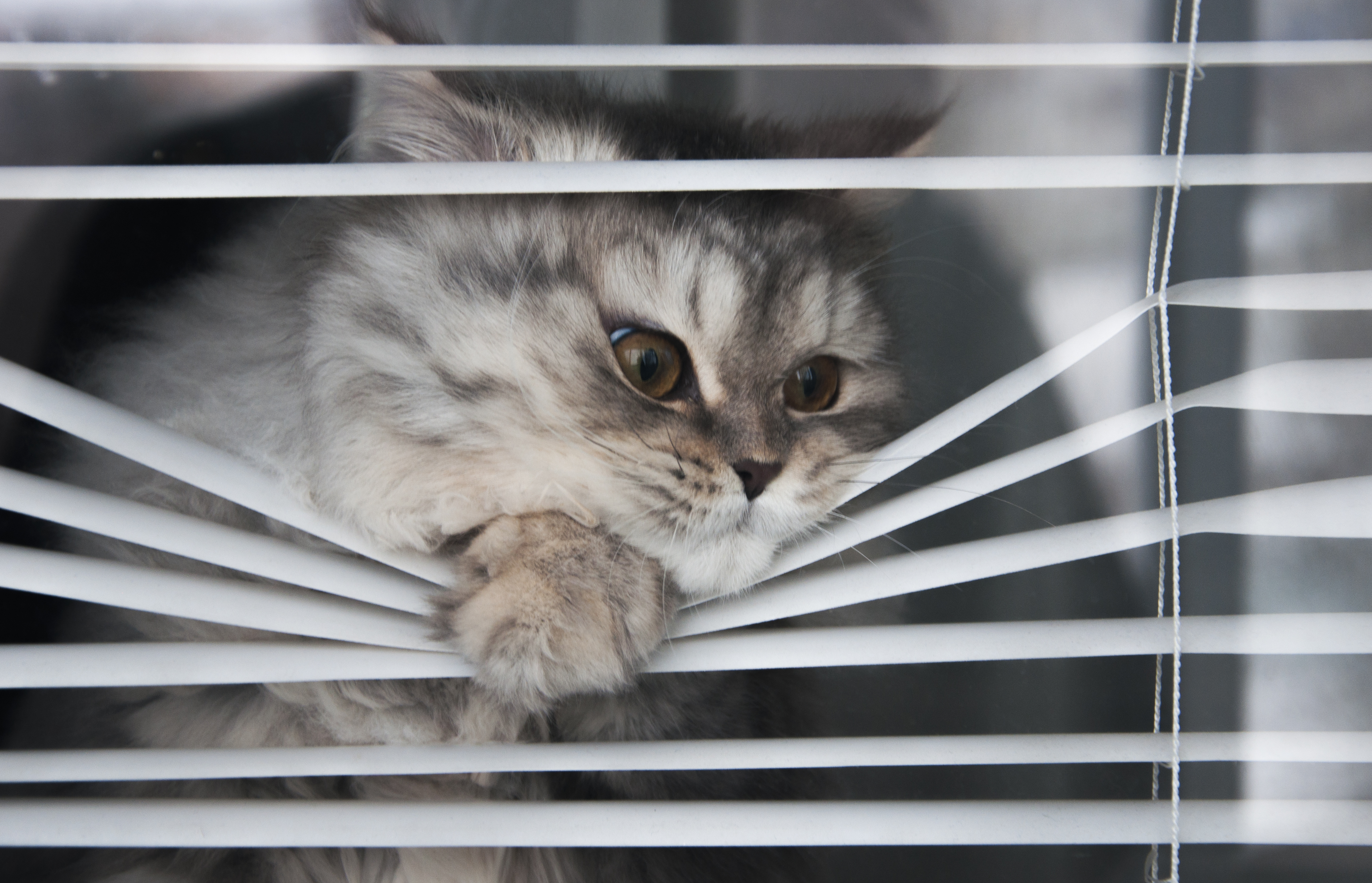 Dreaming Of the Outdoors
Instead of just dreaming of the outdoors, they can enjoy it within the safety of our fun enclosures.
Keeps your neighbours happy
Keep pudda on your property and avoid neighbourly disputes and fines from the council for vagabond kitties.
Does your cat dream of the outdoors?
Make their dreams a reality!
Unique Luxurious Design
Amazing Durability
Spacious and Playful
Stress-Free Assembly
We are innovating the cat enclosure industry
No matter your cat enclosure needs - we have a solution to keep your cat happy, safe and healthy while they enjoy the great outdoors!
Have a peek at our range below.
Happy Cat Customers
We love getting to know our customer's cats and seeing them enjoy their new Backyard Cat Enclosures. Here are just a few of our furbulous feline clients! Happy cats = happy people!
×
We accept the following payment methods...